Utilize over a century's worth of combined experience in the payment industry.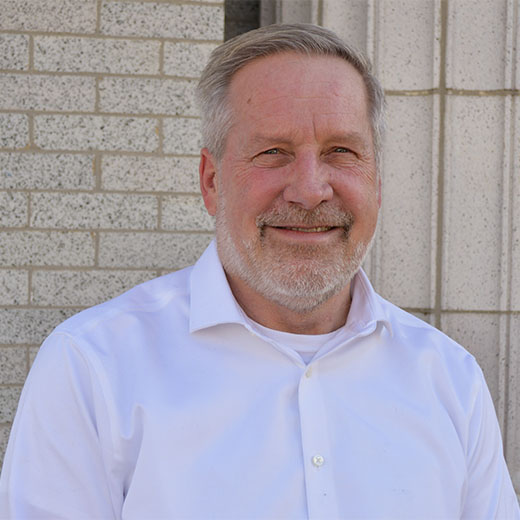 Jeff Lewis
SVP, Prepaid and Payment Services
With over 20 years of Payment Industry experience, I bring a multitude of knowledge in Networks, card processing, payment processing and program management disciplines. I have worked at InComm, Discover, FIS and Metavante with a strong background in technology, regulatory and payment processing.

I am passionate about delivering innovative bank payment solutions that create value for businesses, consumers and partners alike across a wide spectrum of markets. It is our goal to continue to expand Sutton as a leader in banking for payments.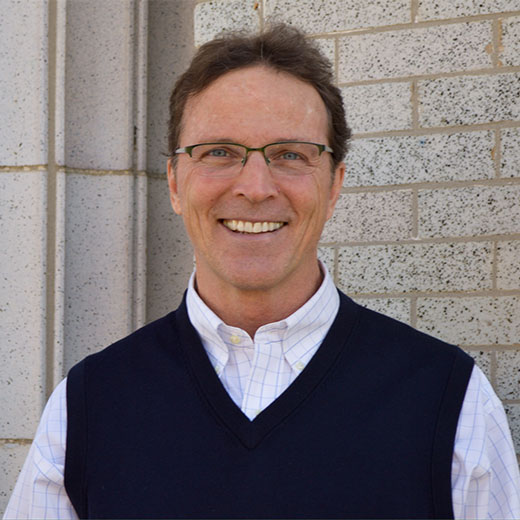 Tim Turmelle
VP, Prepaid and Payment Services
In 2002, I collaborated with Sutton Bank to help design one of the first large scale GPR programs, eCelerate, for the Amway Corporation. To this day, our team continues to develop innovative and effective payment solutions for the bank's partners. I am passionate about helping our partners succeed and manage relationships with program managers, program owners, processors, and networks.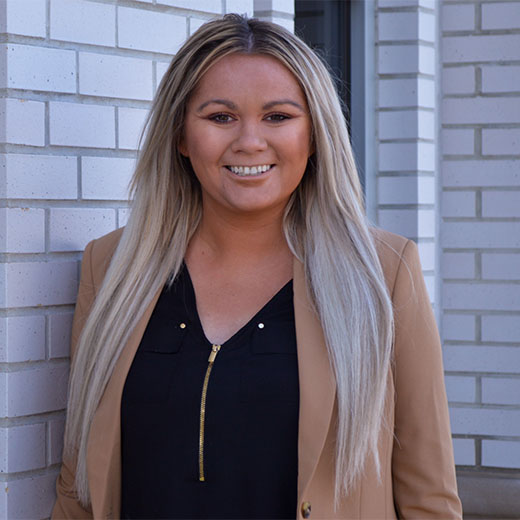 Bridget Boyle
Relationship Manager
As the head of Relationship Management, I am dedicated to identifying and advocating the needs of our Partnerships. I am passionate about seamlessly meeting every evolving goal that our team encounters. As a dynamic leader, I enjoy traveling and expanding our global network. I strive to establish trust and reliability with our Partners in order to help achieve our goals and create a successful business relationship.

As Sutton is a local Financial Institution, community involvement is something that I treasure. I am proud to also represent the City of Tiffin where I hold the First Ward, City Council seat. I look forward to having the opportunity to meet you and your team!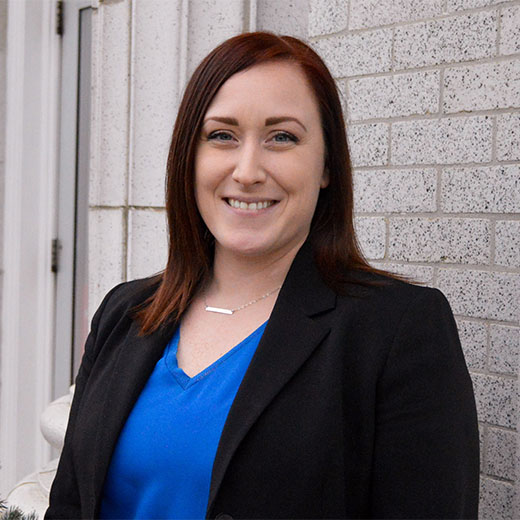 Lisa Sherman
Implementation Manager
Holding several years of experience in project management, relationship management, process improvement, building and leading cohesive and effective teams, and leading lean initiatives, I joined the Sutton Payments team in early 2018. At Sutton, I have developed and implemented streamlined yet comprehensive processes across various departments. I continue to focus on strategic process improvements as well as impactful initiatives that position Sutton and our Partners for success at the forefront of our industry and aligned with the future.

I greatly value your partnership and aim to consistently provide a dependable and personalized level of service second to none.

Outside of Sutton, my passion lies in supporting and empowering my amazing husband and beautiful children and creating meaningful experiences and memories. I strive to recognize and appreciate with gratitude even the smallest of blessings presented in life each and every day.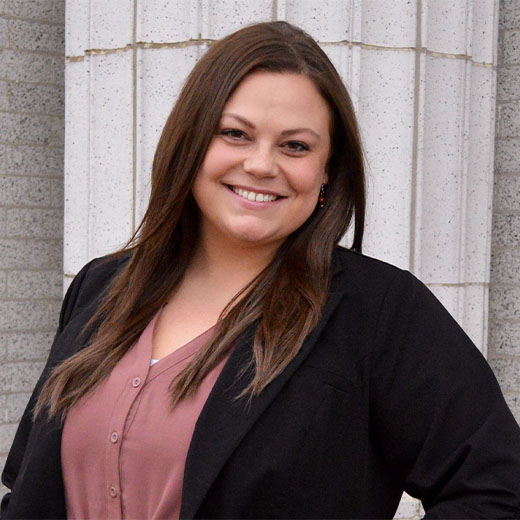 Megan Adams
Project Lead
I am the Project Lead for Sutton Payments. As the Project Lead, I will develop an in-depth implementation plan built around your program and work alongside your team throughout the entire process. I am a tool to be utilized, your inside person here at Sutton Bank. I am currently pursuing my Masters of Business Administration with a specialization in Project Management. I have experience as a Project Manager in both Prepaid/Payments and Healthcare.

In my free time I enjoy spending time with my two adopted Pitbull puppies. I enjoy taking them for walks in the park, and working with me will be the same!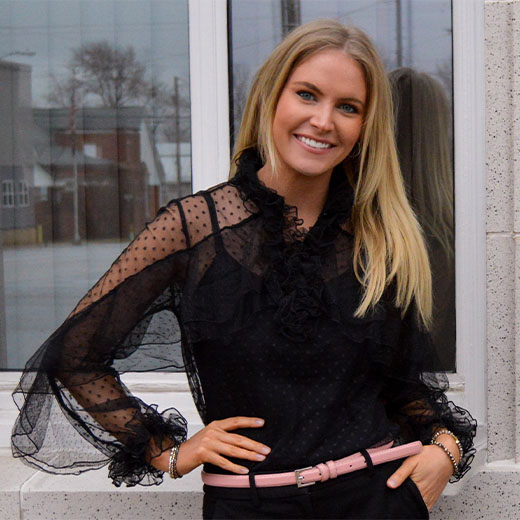 Deneen Penn
Customer Relations
As a member of the Relationship Management team, I strive to keep our mission of creating authentic exchanges between our team and yours. I am dedicated to being an instrumental part of the process in helping clients obtain their goals by providing the utmost level of service. As the liaison, I help coordinate bold partnerships while navigating new programs with our clients.

I am a proud graduate of Kent State University and the ambassador for the School of Business; majoring in Business Administration and Business Management Technology. In my spare time, I enjoy beekeeping and mentoring an all-girls group at Willard Christian Reform Church. I am excited to work with you and have the opportunity to hear your story!
Cathy Hamons
Payment, Dispute Governance & Card Brand Network Specialist
I have been with Sutton Bank for 21 years. I have been working in the payment area for 15 years. I work with all of the networks to help facilitate to bring the card programs up and running on their data bases.

I am the proud mother of 3 wonderful daughters who enjoy a variety of sports that I get the privilege of watching them play.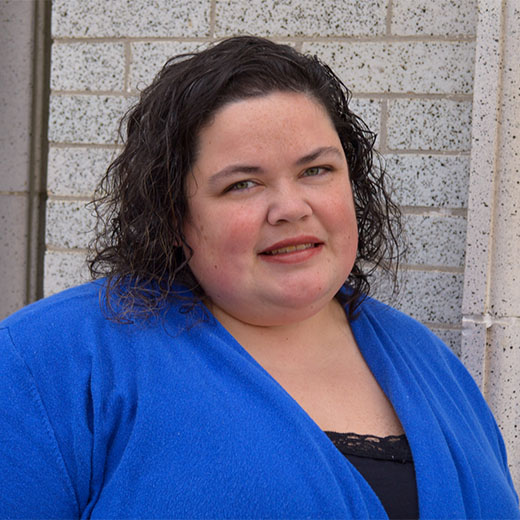 Robyn Burkhart
Collateral Control Specialist
I am the point person for submitting marketing material for approval. I ensure our clients are set up to submit customer facing marketing material to us, and also assist in making sure our team is meeting our agreed service levels for approvals. I also assist our team on various tasks as needed.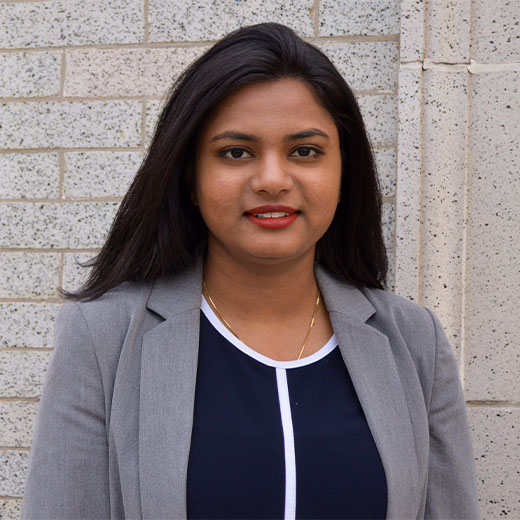 Apurva Anantwar
Business Analyst
I am Business Analyst for Sutton Payments. I have my Bachelor's in Electronics Engineering, India; and Master's in Management Information System, University of Illinois. I am also a member of Beta Gamma Sigma, International Business Honor Society.

My contribution towards Sutton is handling project activities like documentation, information procurement, data visualization, creating reports and analysis. In my spare time love watching movies, meeting people and traveling.